Fun Images
---
Seems novel in 2008. Will likely seem cheap when we look back in a few years.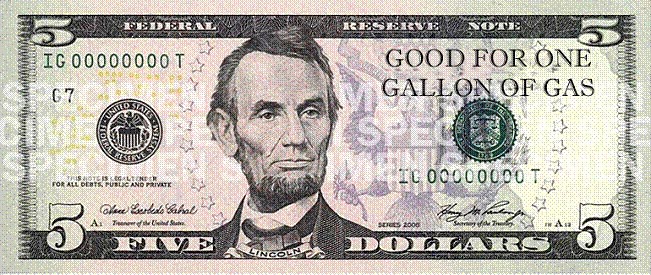 March 31, 2008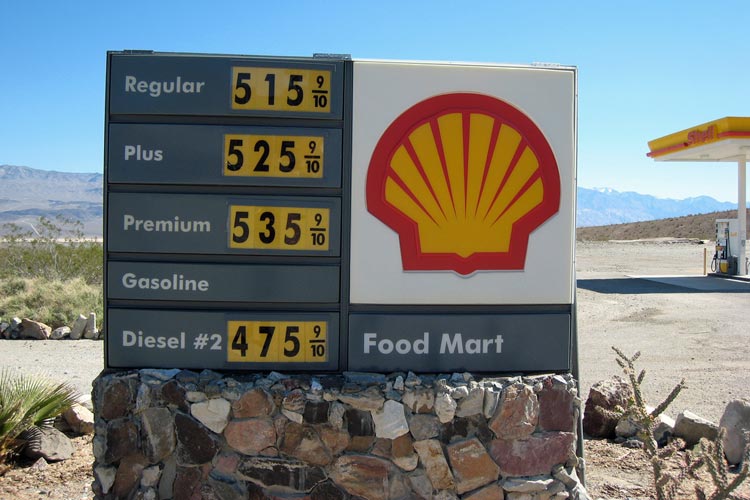 Best costume EVER.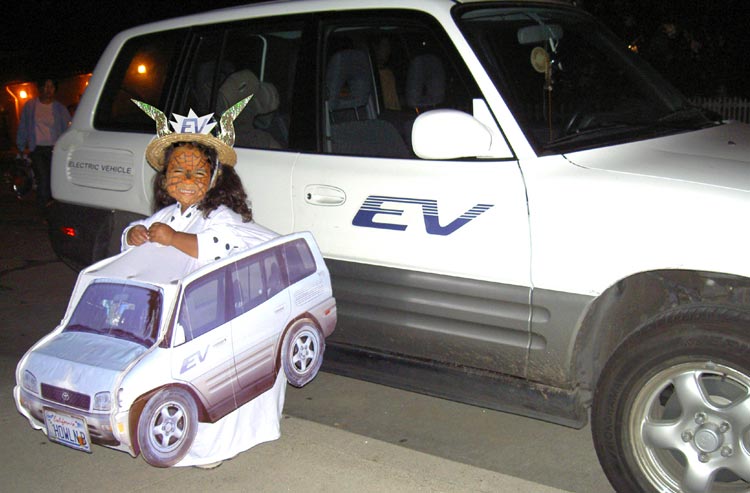 Petrolcide.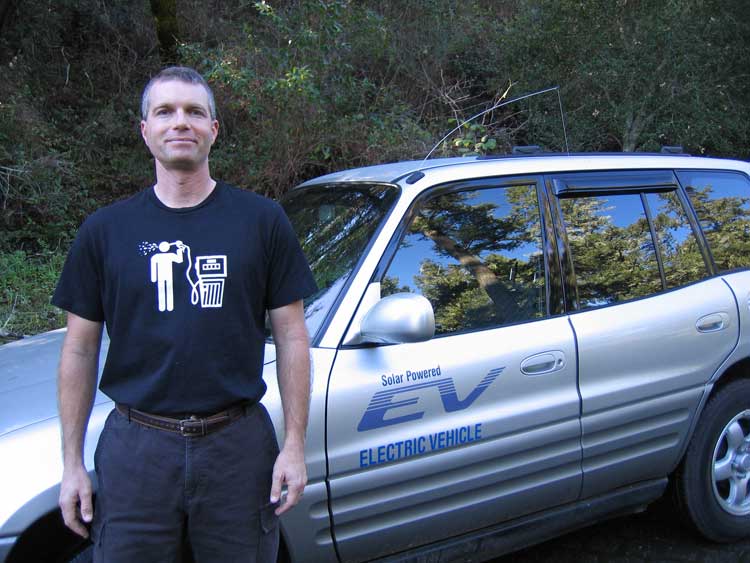 Yes, a Rav4EV cake.

Chopped Rav? All the rage. Plasma torch not included.

---
A couple of my other electric vehicles.

---
Immediately following Wagoner's keynote speech that opened the 2007 LA Auto show. The document was apparently not signed.

No, electric cars are NOT new. At the turn of the (20th) century, there were more electric cars than gasoline cars. Here is one charging in 1912.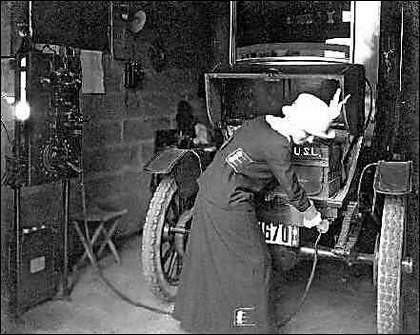 In 1914, apparently even MEN were driving electrics.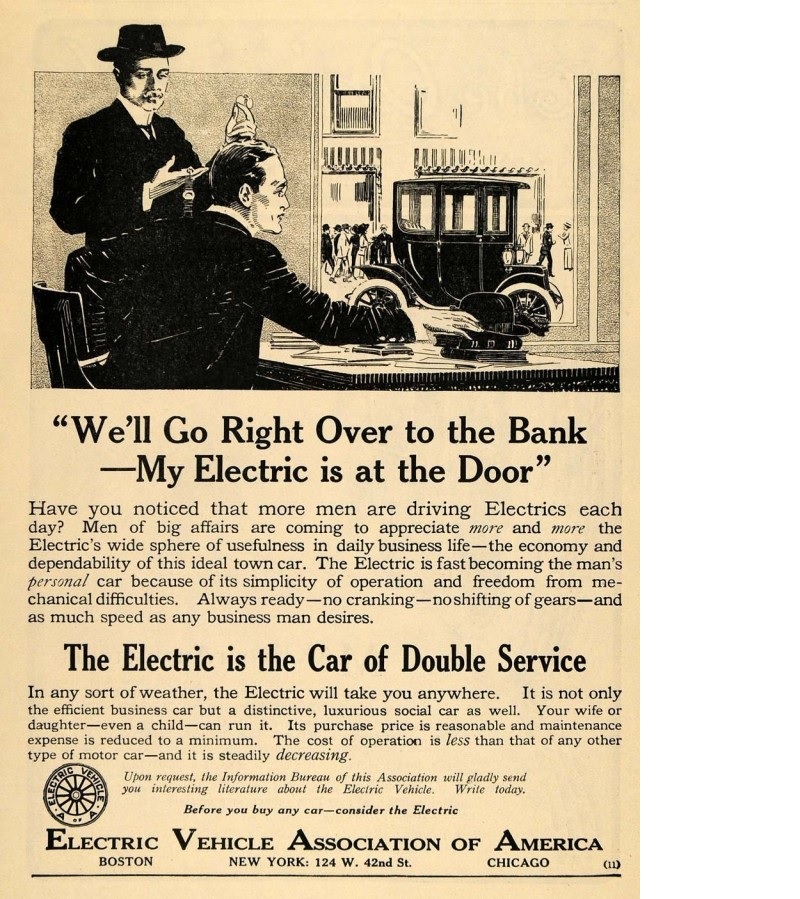 Wait... EVs at the GWB White House? Yup. Feb 23, 2007. A Plug-in Prius and a Phoenix Li truck.

---