EV Comics
---
A collection of EV/environment related comics. All copyrights held by the entities or authors that published them - included on each image where known.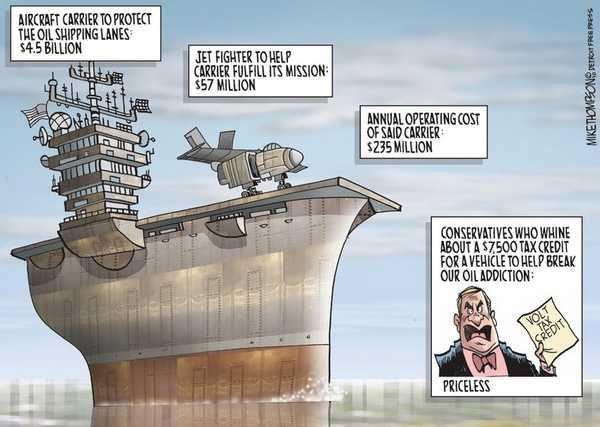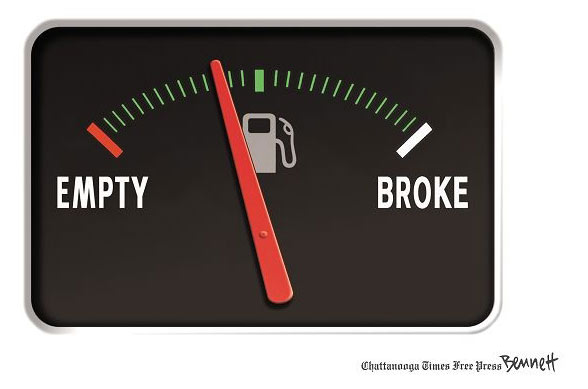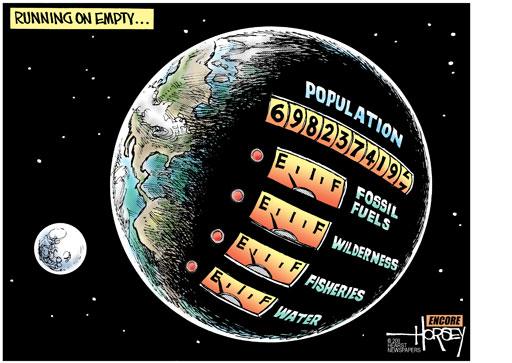 Fred Stanbeck

by Berkeley Breathed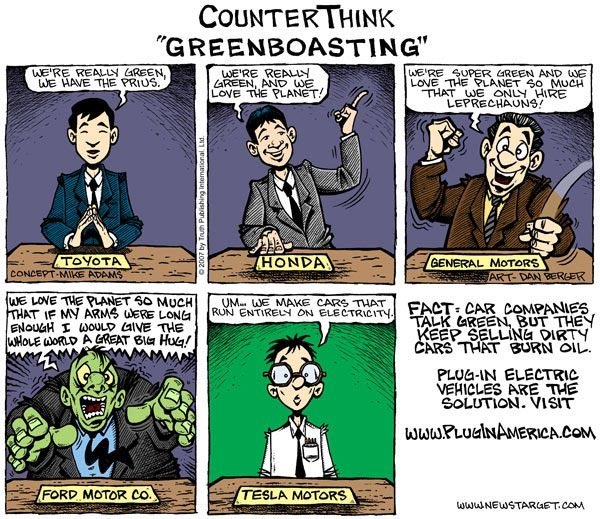 credit: Mike Adams of www.NaturalNews.com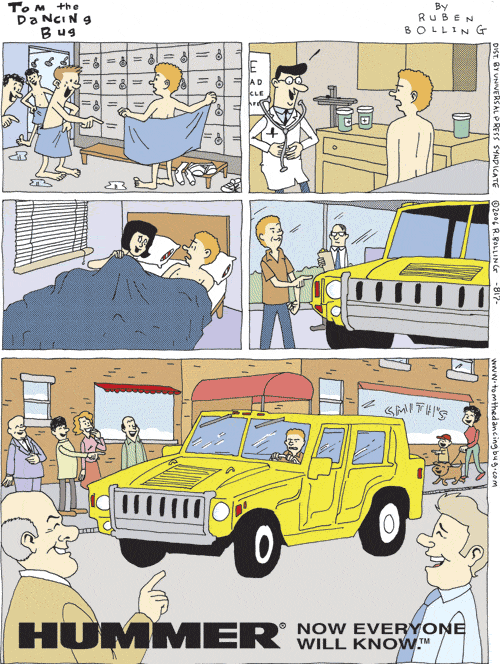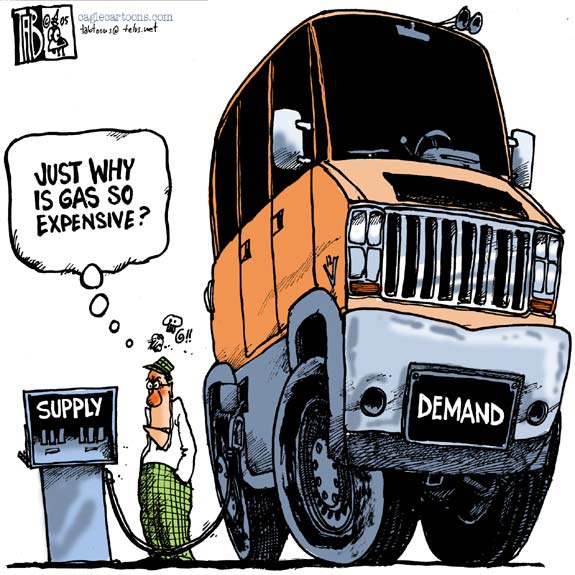 The way I live.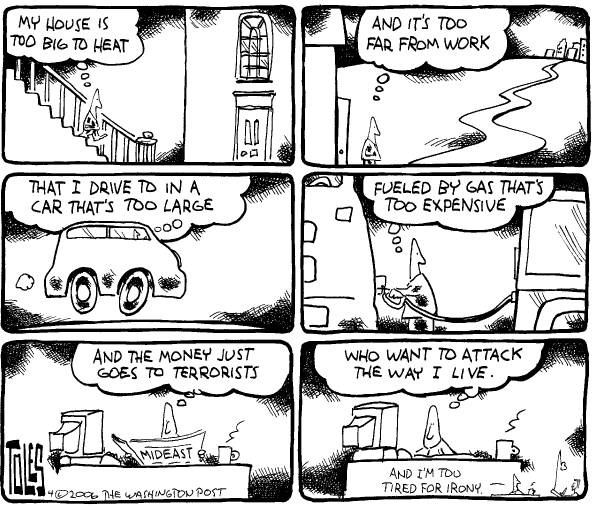 Performance.

Charred Earth Burger.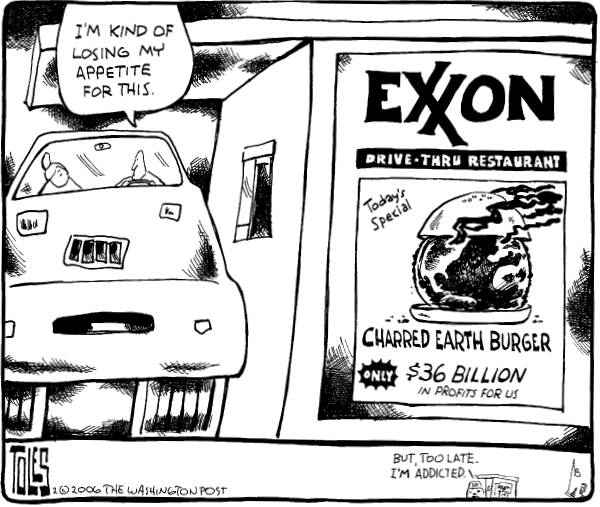 CAFE.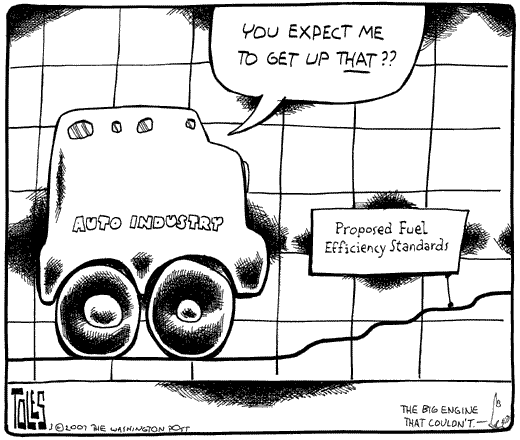 Addiction.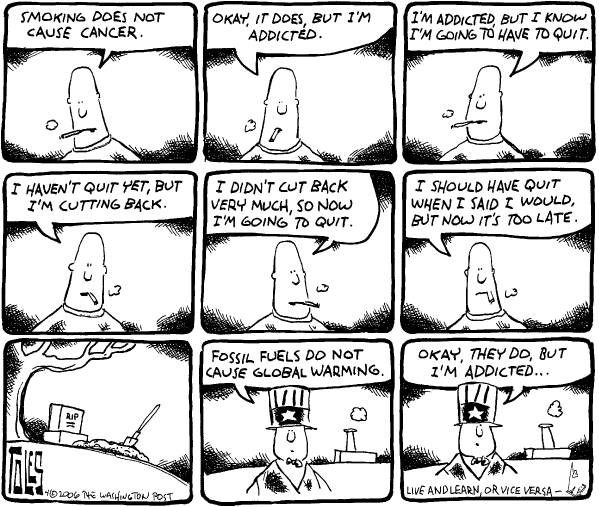 Fund our enemies.

Extinction.

Proof of global warming:

Stay the Course.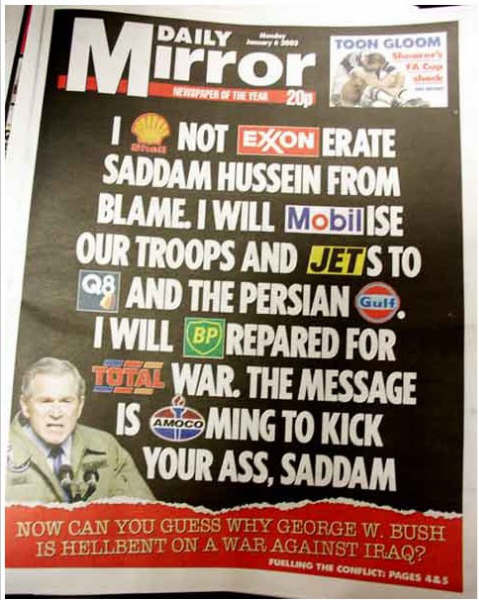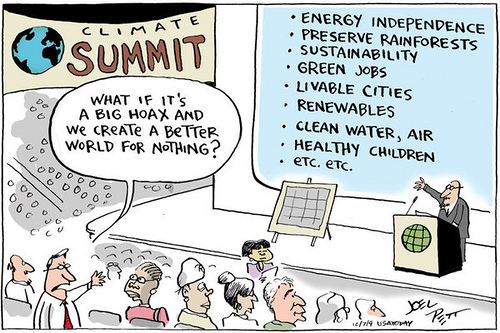 ---